OUR STORY
About Electrical Contracting
Specpower Engineering Caters for two main services:
Specpower Engineering Electrical Contracting,
Specpower Engineering Electro-Mechanical Services
Apart of being a trading and contracting company, means we can assist our customers to locate solutions-specially engineered to meet their rapidly
changing needs. Our management team is equipped to handle solutions for a dynamically evolving industry.
The aim of Specpower Engineering's Electrical Design area is to provide quality services and consultancy to clients to deliver efficient, safe and purpose-specific electrical designs.
We are able to provide accredited Project Management expertise and, through affiliation of its Design House and alliance companies' Underground and Overhead Reticulation areas, a "one stop shop" offering both electrical design and construction services.
We offer accredited, professional Electrical Design services in the areas of: Residential, commercial and industrial estates, including Public Lighting Installations, Electrical Distribution and Sub Transmission Networks, Commercial and industrial installations such as shopping centres and industrial precincts.
The aim of the company is to provide quality services and consultancy to clients to deliver efficient, safe and purpose specific electrical designs.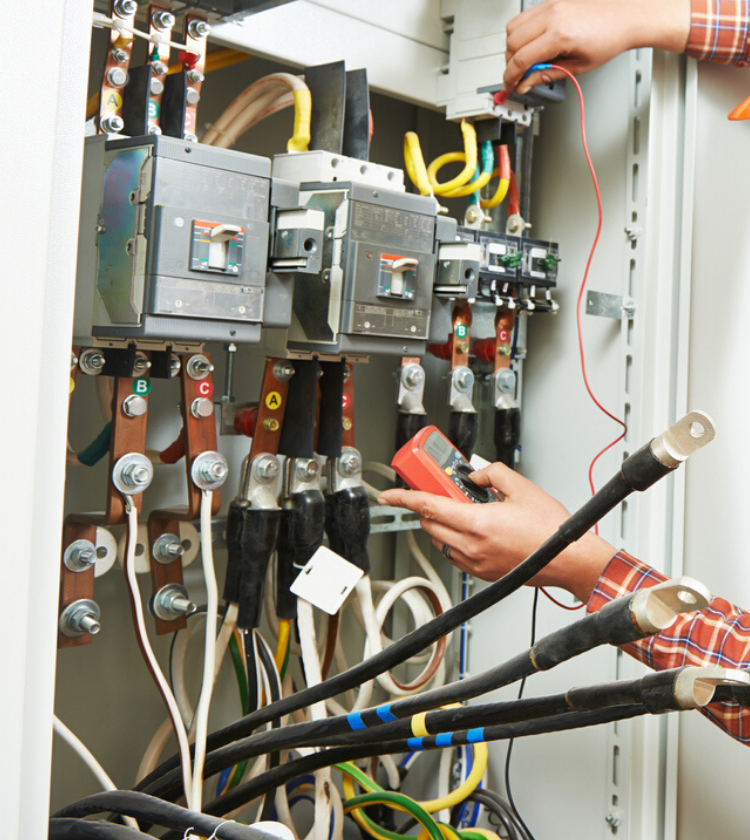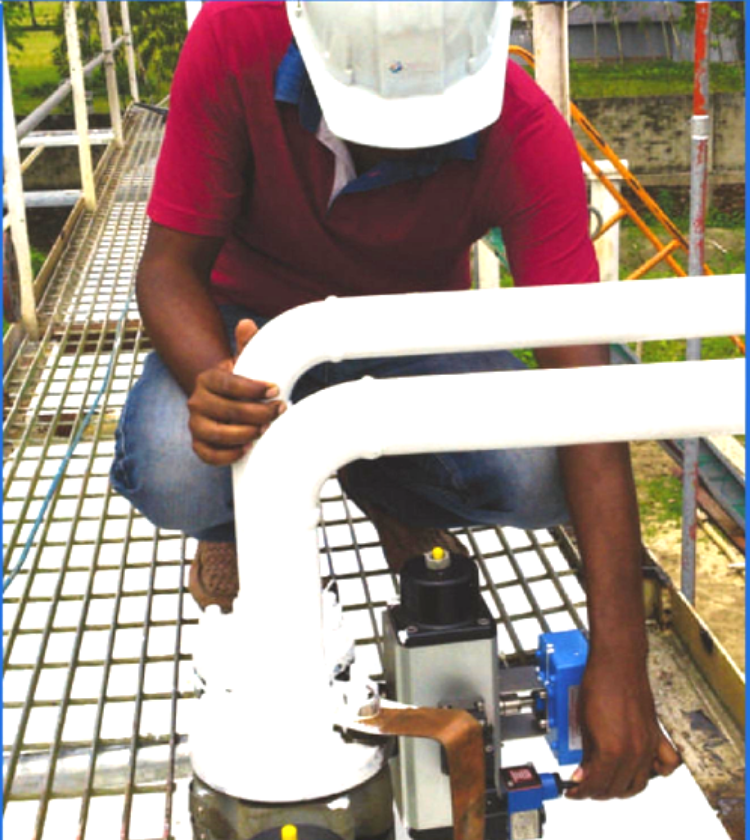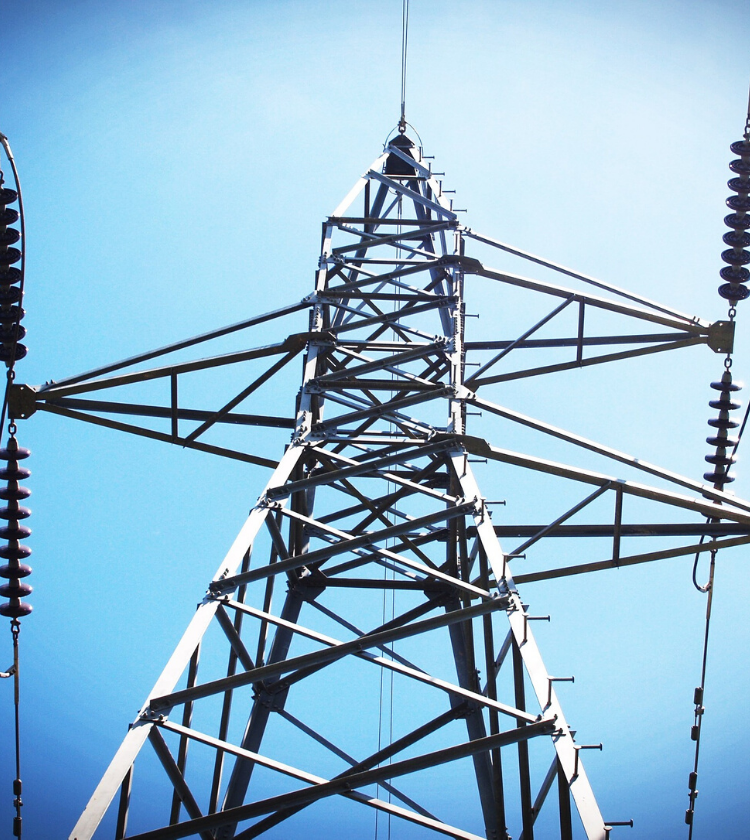 Over 6+ years with 12 different awards, we are extremely proud of that
More than 20 large and small projects are completed. It is an attempt to work with effort and passion
The team of more than 50 engineers, expert filed worker and leading experts are working day and night
VISION & MISSION STATEMENT
Connecting things, It's all about people.
Our mission is to give our customer's satisfaction in all the services we can offer.
To meet this aim, the company obtains complete customer specifications and job requirements at the time of quotation/tender, prior to commencement of the contract and/ or work. We are also prepared to foster and participate in these practices in behalf of liaison companies.
Our goal is to be one of the leading business companies in the world in lined with the nature of our business.
To give Quality Management Program that puts our team to be experts to provide service satisfaction. Our success is mainly due to the dedication of a highly skilful team, wherein our main asset. We value their contribution and will always continue to invest in developing the skills of our team.
Since established, our company is doing its level best to implement our major goals, which are:
CLIENTS
What our customers say
"What I find good about the SpecPower Engineering is that it provides the mathematical derivations and works through to a simplified expression. Well Recommended"

Pacific Jeans Ltd
World Class Casual Wear Manufacturing Company
"SpecPower Engineering one of the best Transformer markers in Bangladesh. They are very responsive and all the workers are very professional. We highly recommend them, You won't disappoint"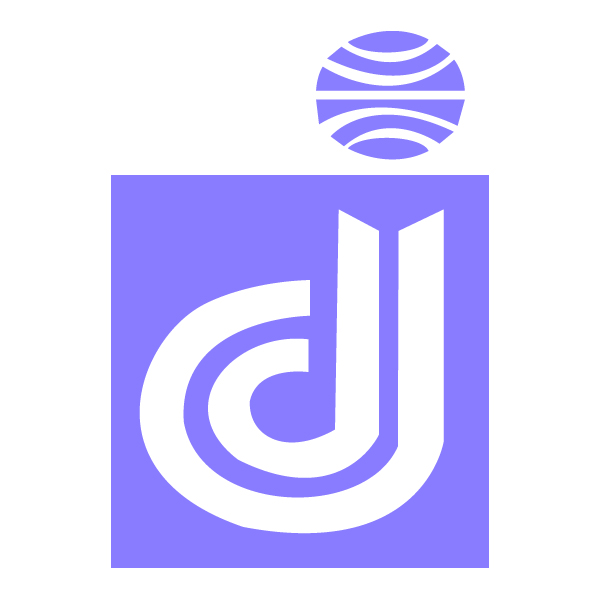 Desh Garments Ltd
Pioneered RMG production technology in Bangladesh.
"The best thing about SpecPower Engineering is, all of the partners of this company are Engineers, and they have a good knowledge of their product. All of them are very experienced and professional."